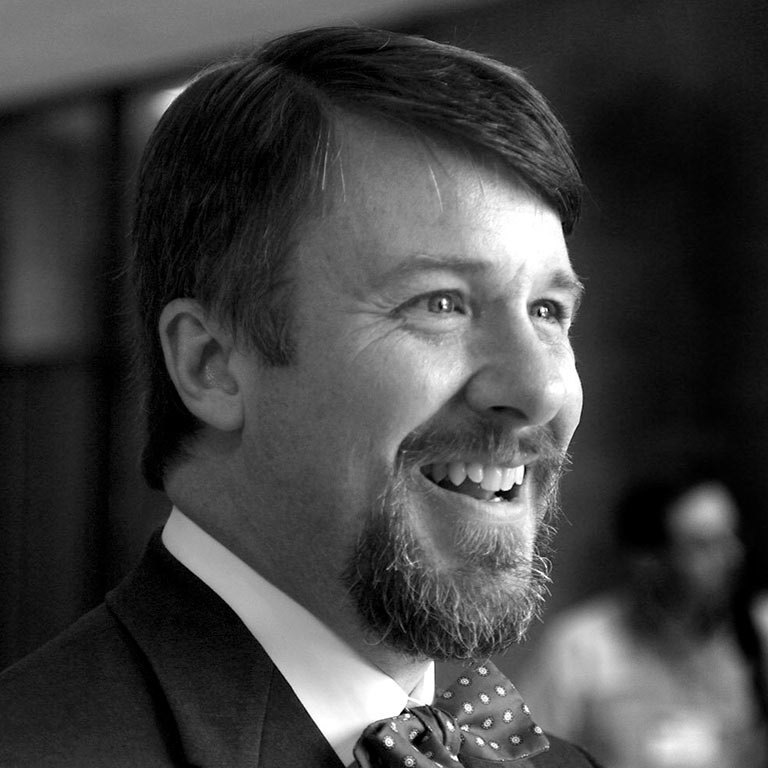 Michael Adams
he/him/his
Provost Professor, English
Chair, English
Education
Ph.D., University of Michigan, 1988
About Michael Adams
I study the English language, especially of English words, and also specialize in the history, theory, and practice of lexicography. Studying the language requires familiarity with a wide variety of texts, spread over time, space, and type. In my case, this includes not only traditional literary genres but popular genres, like graphic novels, television, and film, as well as "new media," like Web texts, text messaging, etc.

I have had the good fortune to work on various dictionary projects, including the Middle English Dictionary and the American Heritage Dictionary of the English Language (4/e). I was a contributing editor to both the Barnhart Dictionary Companion (Merriam-Webster, 1999-2001) and Word Mysteries and Histories: From Abracadabra to Zeus (Houghton Mifflin, 2004). For several years, I was editor of Dictionaries: Journal of the Dictionary Society of North America, and, for a decade, I was editor of the quarterly journal American Speech. I've been president of the Dictionary Society of North America and the American Dialect Society.

Lexicography, in all its aspects, is a deeply rooted, ongoing professional interest of mine, but I have other equally strong scholarly interests, especially slang and jargon, but more generally linguistic creativity. Slayer Slang: A Buffy the Vampire Slayer Lexicon (2003) is a good example of my work in this field; more recently, I have written a general account, titled Slang: The People's Poetry (2009), edited From Elvish to Klingon: Exploring Invented Languages (2011), and pushed the envelope a little further in In Praise of Profanity (2016). Slowly but surely, I'm working on a historical glossary of restaurant jargon, tentatively called The Server's Lexicon. I contribute to Strong Language: A Sweary Blog about Swearing.

I also focus on language attitudes and ideologies. Recently, I've been thinking about how the language study operates ideologically, so have written about the rhetoric and historiography of the history of English, as well as the history of the language sciences. The largest work in this category is a historical/critical edition of the classic Problems in Lexicography, which originated in a conference held at Indiana University in 1960 and which I undertook partly to celebrate IU's recent Bicentennial. Indiana University Press will publish it in 2021. Edward Finegan and I are currently editing The Cambridge Handbook of the Dictionary, which is scheduled for publication in 2023.
Journal Articles and Other Publications
Special Issues of Journals:
Problems of Chronology in Historical Lexicography and Lexicology. Special issue of Dictionaries 39.1 (Spring 2018)
Editor, DARE From Now On. Special issue of American Speech 88.3 (Fall 2013) on the Dictionary of American Regional English
Guest Editor, Beyond Slayer Slang: Pragmatics, Discourse, and Style in Buffy the Vampire Slayer. Special issue of Slayage: The On-Line International Journal of Buffy Studies 20 (May 2006)
Co-Editor (with Anne Curzan), Teaching American English. Special issue of Journal of English Linguistics 30.4 (December 2002)
Editor, The Middle English Dictionary and Historical Lexicography. Special issue of Dictionaries: Journal of the Dictionary Society of North America 23 (2002)
Selected Articles:
"Scale and Mode in Histories of English," in Studies in the History of the English Language VIII: Boundaries and Boundary-Crossings in the History of English, edited by Peter J. Grund and Megan Hartman (2021)

"A Fair Road for Stumps: Language Ideologies and the Making of the Dictionary of American English and the Dictionary of Americanisms," Dictionaries (2020)

"The Making of American Dictionaries," in The Cambridge Companion to English Dictionaries, edited by Sarah Ogilvie (2020)

"English Slang Dictionaries," in The Cambridge Companion to English Dictionaries, edited by Sarah Ogilvie (2020)

"English Unbound: Dictionaries, Dialects, and Boundaries," in Handbook of the Changing World Language Map, edited by Stan Brunn and Roland Kehrein (2020)

"The Lexical Object: Richardson's New Dictionary of the English Language (1836-1837)," in The Whole World in a Book: Dictionaries in the Nineteenth Century, edited by Sarah Ogilvie and Gabriella Safran (2020)

"Arthur Conan Doyle's Americanisms," Scottish Literary Review (2019)

"Regional Varieties of English," in The Cambridge World History of Lexicography, edited by John Considine (2019)

"The Dictionary Society of North America: A History of the Early Years (Part III)," Dictionaries (2019)

"Reading Trench Reading Richardson," in Historical Dictionaries in Their Paratextual Contexts, edited by Roderick McConchie and Jukka Tyrkkö (2018)

"The Dictionary: That Fading Symbol of Genteel Aspiration," Humanities (2018); online version titled "If Printed Dictionaries are History, What Will Children Sit on to Reach the Table? An Inquiry"

"Place Names and Enregistered Identity of Michigan's Upper Peninsula," Names: A Journal of Onomastics (2018)

"Periodization in Historical Lexicography Revisited," Dictionaries (2018)