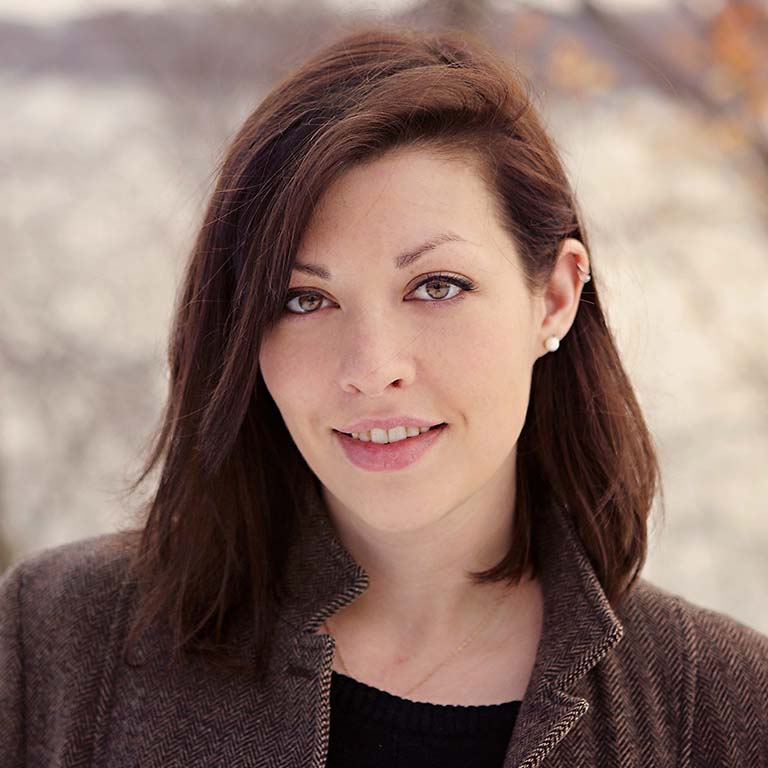 Nikki Skillman
Associate Professor, English
Director of Undergraduate Studies, English
nskillma@indiana.edu

Ballantine Hall 461
Office Hours
Education
Ph.D., Harvard University
M.A., Harvard University
B.A., Brown University
About Nikki Skillman
My research and teaching focus on modern and contemporary poetry in English, especially American poetry since World War II. I am particularly interested in recent poets who use the special resources of their genre to ask very old philosophical questions about knowledge, virtue, and aesthetics.  
My first book, The Lyric in the Age of the Brain, explores how poets writing since the cognitive revolution have reframed the timeless problem of body and mind, at once cultivating and critiquing our tendency to regard the mind as a part of nature—as mechanistic, as chemically and evolutionarily determined, and as an object of science. The book reveals how the discourses of mind science, in ratifying and promoting physiological accounts of inner life, have transformed how we imagine the deepest emotional and intellectual sources of poetry, and demonstrates that American poetry's themes, forms, and very self-conception have adapted in response. The project intensified and broadened my interests in the tense, inextricable relationship between scientific and humanistic perspectives in literary aesthetics and criticism, in embodied and environmental frames of reference within twentieth-century poetry, and in eroticism, spirituality, and philosophy of mind in the long history of poetry in English.

My current book project, The Graphic Turn, examines contemporary poems that ask to be looked at as well as read.  In splashy formal silhouettes, performative typography, raucous play in the margins, and experimental book designs that ask us to reorient ourselves, often quite literally, in relation to the page, recent poets explode the category of the "concrete" and extend their genre's endemic powers of visual meaning-making to incorporate stylistic resources associated with graffiti, sculpture, comics, graphic design, and other media.  I argue that poets writing from culturally marked subject positions, seeking to make social injustice visible in new ways, have driven the graphic turn since the 1970s; cutting across a wide array of poetic schools and styles, they have militated against the exclusionary ethoi of the lyric and avant-garde traditions by marking the page differently.  Using graphic intimations of presence to reconfigure inherited formulations of expressive presence, the poets I study make fresh demands on readers to look and look again—especially when we might rather look away.