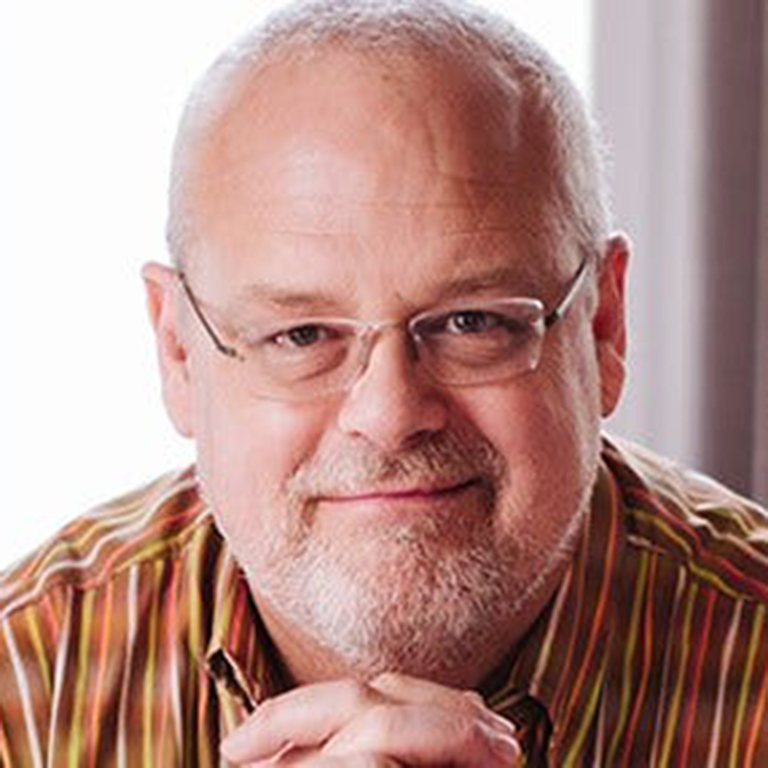 Jonathan Elmer
Professor, English
elmerj@indiana.edu

Ballantine Hall 462
Office Hours
Education
BA, Yale University, 1982
Ph.D., University of California, 1990
About Jonathan Elmer
My intellectual work is oriented by the conviction that literature is good to think with, that the figurative imagination provides uniquely supple and condensed treatments of a host of historical, psychological, political, and conceptual problems. I was trained as a specialist in American literature and culture, and have written about Jefferson, Cooper, Poe, Melville, Bierce, Wright, and Vonnegut. In my second book especially, Lingering and Being Last: Race and Sovereignty in the New World, I adopted a transatlantic perspective, including explorations of Aphra Behn, William Godwin, Mary Shelley, as well as writers of the black Atlantic such as Olaudah Equiano.
I have published on issues of method and theory throughout my career, engaging the thinking of Barthes, Lacan, Luhmann, Winnicott, Badiou, Peirce, and Derrida, among others. I have written on "The Big Lebowski" and "The Silence of the Lambs," and on topics ranging from pornography to public humanities to cocktails.
I was the Chair of English between 2009-2012, and have served as Director of the College Arts and Humanities Institute since 2012. With Michel Chaouli, I began the Center for Theoretical Inquiry in the Humanities and was also a founding member of the Center for Eighteenth-Century Studies. I serve on the campus-wide Arts and Humanities Council.
In the past several years, I have been much involved with public humanities. Between 2015 and 2017, I served as Artistic Director of the Chicago Humanities Festival, the oldest and longest-running festival of ideas in the United States. I currently serve as Principal Investigator, along with Ed Comentale, of Platform: an arts and humanities research laboratory, a multi-year initiative funded by the Mellon Foundation and the Office of the Provost.
I have taught in Israel and South Africa, and given lectures at Oxford, Yale, UBC, Rutgers, Leeds University, University of Tampere, Australian National University, University of Chicago, University of Toronto, and the Dartmouth "Futures of American Studies" Institute.
For more than fifty years I have played the trombone, and have performed in France, South Africa, and Bloomington, Indiana. I have had the good luck at one time or another to share a stage with Benny Carter, Darius Brubeck, Bang on a Can All-Stars, and Dizzy Gillespie. I currently play with the Postmodern Jazz Quartet.
Journal Articles and Other Publications
Selected Essays:
Here is a link to a hard-to-find essay on Poe I wrote after completing Reading At The Social Limit, titled "The Jingle Man."
Two essays that extend lines of thought from the book are "Torture and Hyperbole" (Law, Culture, and the Humanities 3, 2007) and "Babo's Razor" (differences 19.2, Summer 2008).