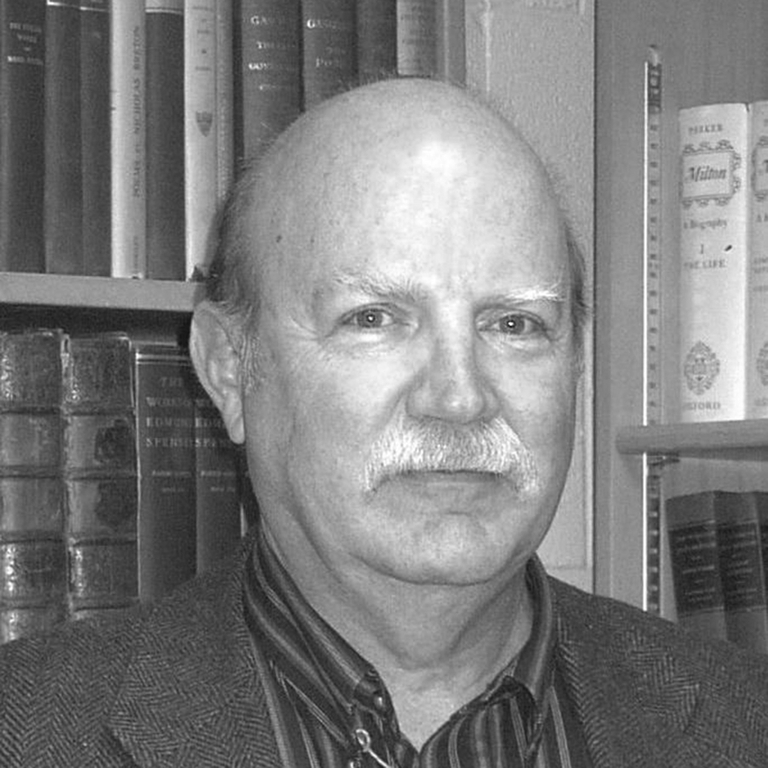 Patrick Brantlinger
James Rudy Professor Emeritus, English
brantli@indiana.edu

Office Hours
Education
Ph.D., Harvard University, 1968
M.A., Harvard University, 1965
B.A., Antioch College, 1964
About Patrick Brantlinger
Appointments
Served as Chair of English, 1990-94.
Served as Vice-President and President, Midwest Victorian Studies Association, 1991-93.
Served as Editor of Victorian Studies, 1980-90, and Director of the Victorian Studies Graduate Program during that decade.
Served as NEH Evaluator, Actors' Theater "Victorian Season," Louisville, KY 1988-89.
Selected Honors and Awards
College Alumni Association Distinguished Professor, 2001.
Lansdowne Distinguished Lecturer in the Humanities, University of Victoria, Canada, January 1998.
Elected to MLA Victorian Literature Committee, 1988-93.
Faculty member, NEH Summer Seminar, Yale Center for British Art, Summer, 1991.
National Endowment for the Humanities Fellowship, 1983.
John Simon Guggenheim Fellowship, 1978-79.
Journal Articles and Other Publications
Co-editor, The Blackwell Companion to the Victorian Novel (2002).
Who Killed Shakespeare? What's Happened to English Since the Radical Sixties(2000).
The Reading Lesson: Mass Literacy As Threat in British Fiction , 1764-1910(Indiana UP, 1998).
Fictions of State: Culture and Credit in Britain, 1694-1994 (Cornell UP, 1996).
Crusoe's Footprints: Cultural Studies in Britain and America (Routledge, 1990).
Rule of Darkness: British Literature and Imperialism, 1830-1900 (Cornell UP, 1988).
Bread and Circuses: Theories of Mass Culture As Social Decay (Cornell UP, 1983).
The Spirit of Reform: British Literature And Politics, 1832-67 (Harvard UP, 1977).