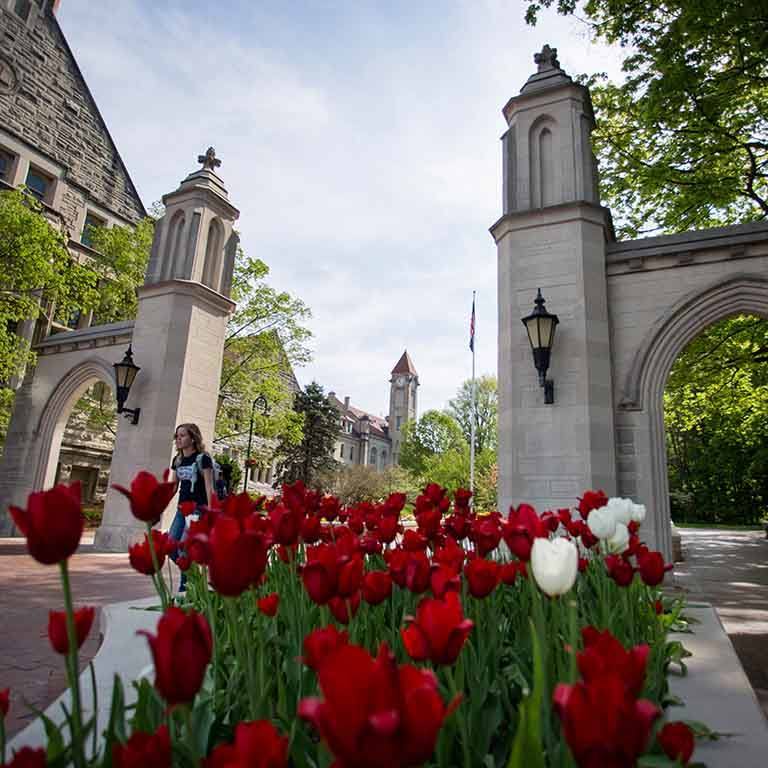 Jacob Goergen
Administrative Assistant, Composition and Basic Writing Program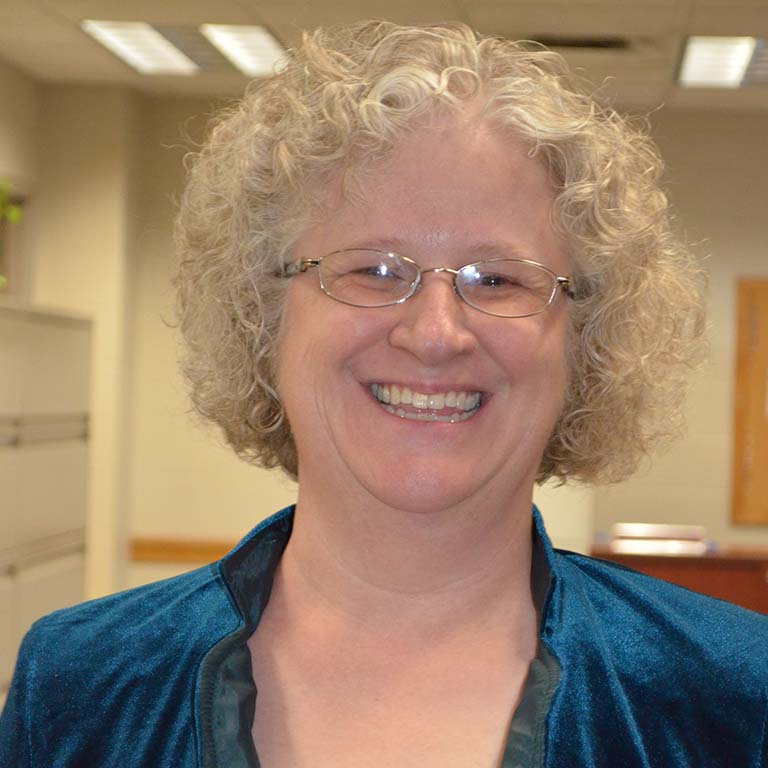 Beverly Hankins
Administrative Assistant, Graduate Program and Career Placement Program
Beverly Hankins serves as the clerical assistant to the directors of graduate studies and the MFA program in creative writing. She assists the directors of admissions during the admissions season and serves as coordinator for all M.A., M.F.A., and Ph.D. application files. She also collects and distributes the graduate course descriptions and coordinates graduate student pre-enrollment. She serves as the initial contact for all current and prospective graduate students regarding departmental requirements and procedures. Beverly provides support to all departmental graduate students, coordinating the graduate student records division and monitoring degree process. She organizes and processes placement dossiers for Ph.D. and M.F.A. graduate students, assisting doctoral candidates and creative writing graduates from the initial preparation of their dossiers to their interviews, convention commitments, and job contracts.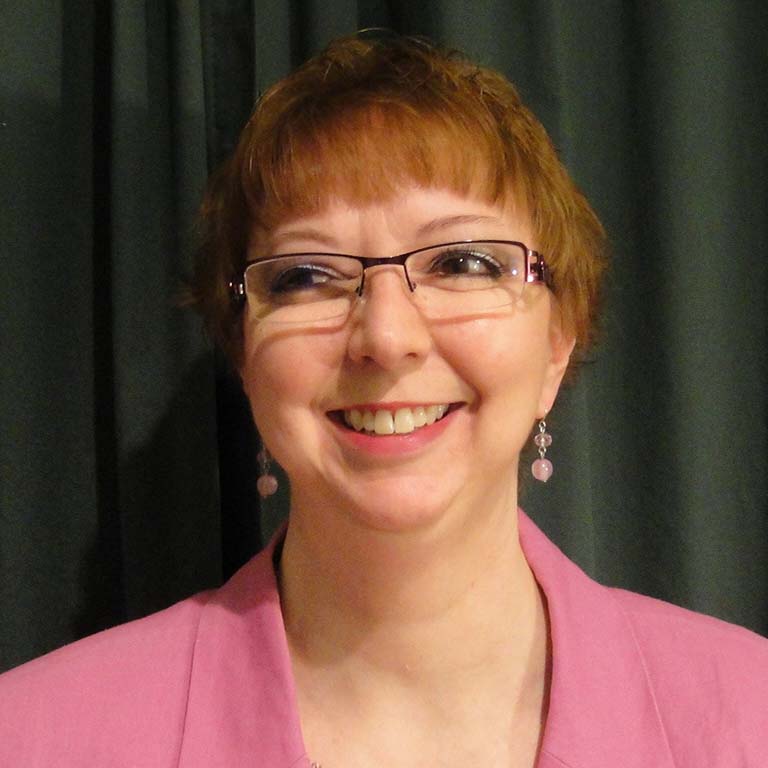 Lisa LaPlante
Department Administrator
Fiscal Officer
Lisa LaPlante provides operational and administrative services to the chair, associate chair, graduate, undergraduate, composition and creative writing directors as well as to full-time, part-time and associate instructors. She serves as the human resource liaison and source of information regarding campus policies. Lisa is the contact person for development and donor relations, as well as the fiscal officer for budgetary issues for all IU and IU Foundation accounts in the department.
Shauna Melvin
Undergraduate Academic Advisor
Shauna Melvin assists English undergraduate students in planning course schedules that allow them to complete their degrees in a timely manner and in accordance with the requirements and policies of the department and the College.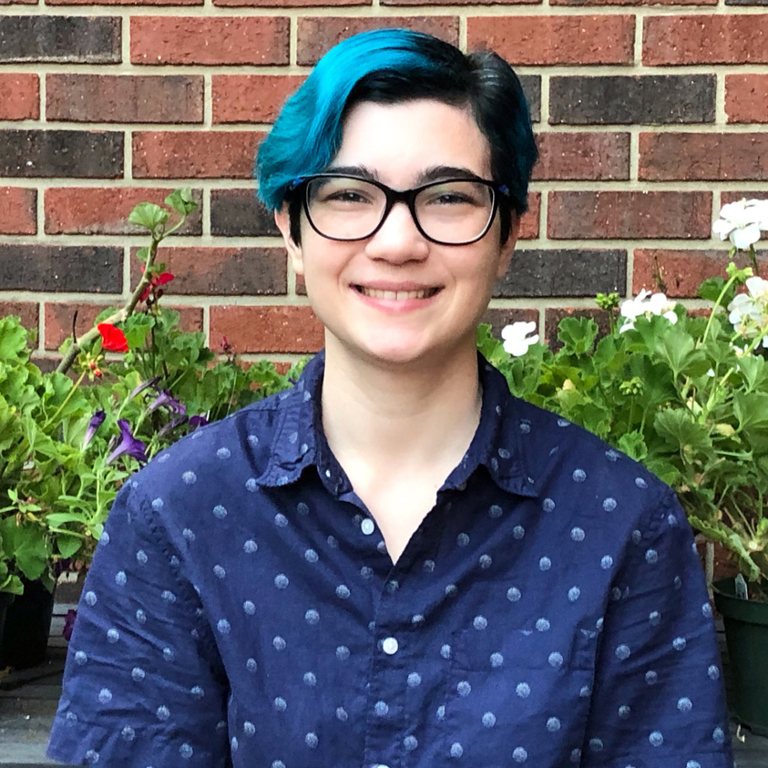 Robin Nokes
Administrative Assistant, Undergraduate Studies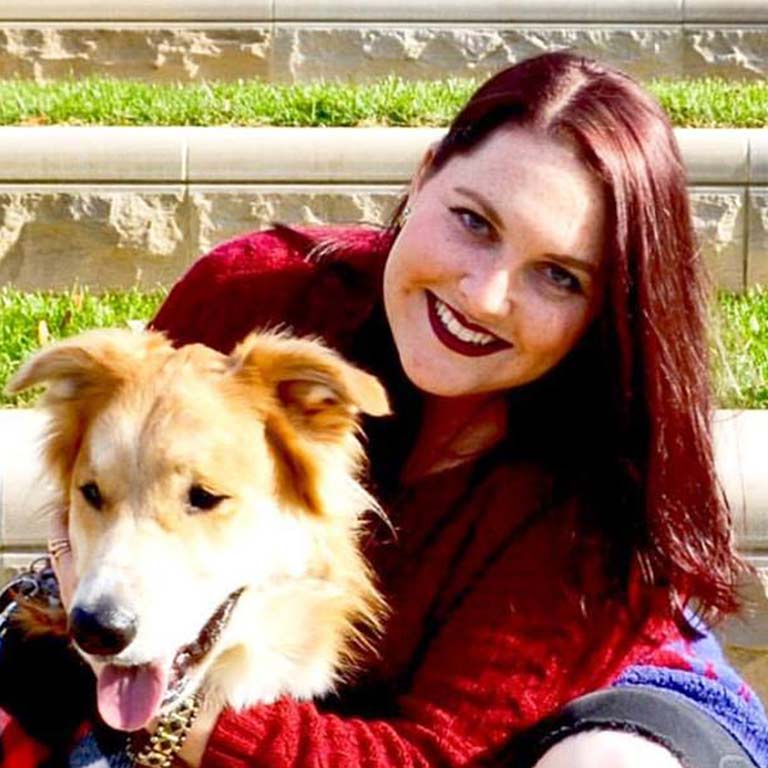 Kayla Pointer
Administrative Assistant to the Chair
Kayla Pointer provides administrative support to the chair, associate chair, and faculty of the department. She helps with the departmental recruitment process and the tenure and promotion process, maintaining faculty CVs and personnel records. Kayla assists with the preparation of faculty annual reports and oversees departmental student awards. She compiles the office hours document for all department faculty and instructors each semester and is the departmental website administrator. Kayla also arranges travel and travel reimbursements for faculty.