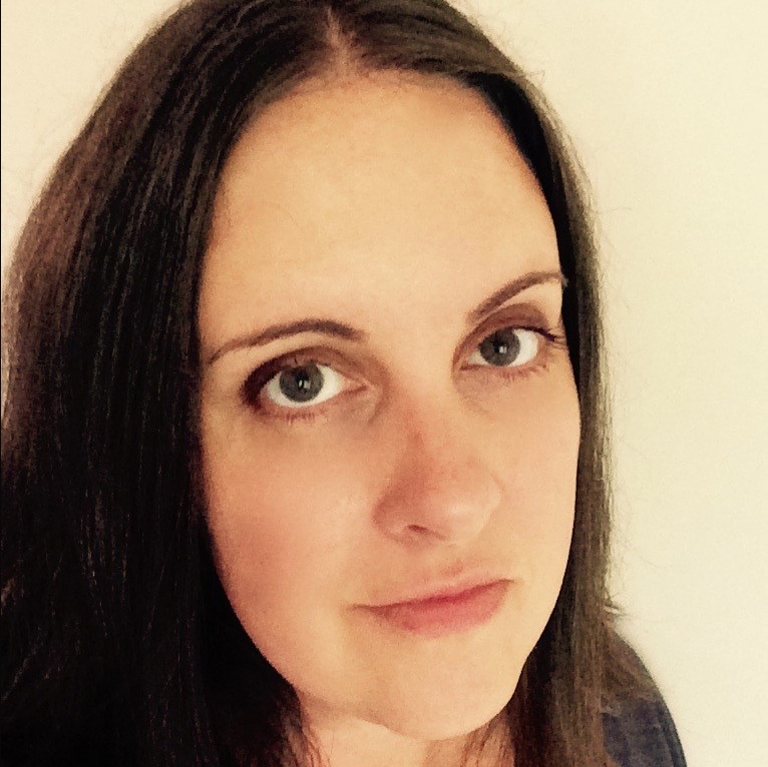 Freya Thimsen
Assistant Professor, English
Affiliate Assistant Professor, Gender Studies
athimsen@indiana.edu

Ballantine Hall 428
Office Hours
Education
Ph.D, University of North Carolina, Chapel Hill
M.A., University of Pittsburgh
B.A., Macalester College
About Freya Thimsen
My research takes up questions of the relationship between traditional and innovative rhetorics in contemporary politics. More specifically, I'm interested in how communication technologies enable democracy. These technologies include legal writing, digital petitions, non-fiction popular press books, speeches, film, viral controversies, digital donation platforms, street protest, community organizing, civil disobedience and direct action, journalism, and others. I write about how various visions of democracy and politics are technologically enacted to advocate for social and political change.
I've published research related to these concerns in a number of journals, including The Quarterly Journal of Speech, The Review of Communication, and Philosophy & Rhetoric. I'm currently working on a book about different conceptualizations of democracy in U.S. political opposition to corporate rights since 2010. This book centers on the question of whether the political philosophical divisions between different anti-corporate movements, especially divisions about how to work through digital media and governmental institutions, are deeper than the shared goals of curtailing corporate influence on political processes, social life, and the law. 
In the Department of English, I teach courses in public advocacy, social movement rhetoric, feminist rhetoric, argumentation, and controversial politics. In the past I have also taught courses on political imagination, tropes of collectivity, media criticism, and popular culture. 
Courses taught: 
ENG R228: Argumentation and Public Advocacy
ENG R396/GNDR-G302: Feminist Rhetoric and Public Issues
ENG R340: Rhetoric of Social Movements
ENG L756: Research in Rhetorical Studies: Democracy and Critique (Graduate)