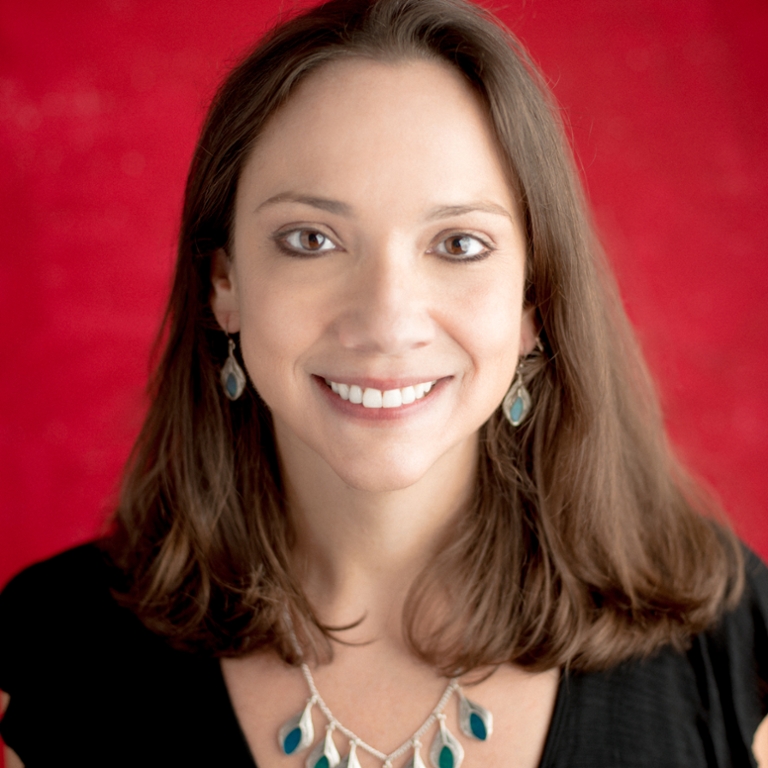 Stacey Lynn Brown
Associate Professor, English
stlybrow@indiana.edu

Ballantine Hall 454
Office Hours
Education
M.F.A., Poetry, University of Oregon, 1996
B.A., English and Creative Writing, Emory University, 1992
About Stacey Lynn Brown
Stacey Lynn Brown is a poet, playwright, and essayist from Atlanta, Georgia. Her first collection, a book-length poem entitled Cradle Song, was published by C&R Press in 2009 and grappled with issues of race and racism, family, and cultural identity against the backdrop of her childhood in the South. Her recently completed second collection, The Shallows, considers illness and its aftermath--specifically a massive stroke and the ways in which the broken body moves through the world without language. She is also the co-editor, with Oliver de la Paz, of A Face to Meet the Faces: An Anthology of Contemporary Persona Poetry, published by The University of Akron Press in 2012.
Her critical research examines narrative, post-confessionalism, memory/truth/veracity, cultural studies, and the politics and poetics of the South/regional identity. Her essays have appeared in journals such as The Rumpus, Southern Quarterly, and Pilot Light: A Journal of 21st Century Poetics and Criticism. She is currently working on a collection of nonfiction essays entitled The Slowest Suicide, a third poetry collection entitled Shroud Lines, and a new play entitled Understudy. (Her first play, Cast in Order of Appearance, was produced in 1992.)
She is the recipient of awards from New Southerner magazine and The Poetry Center of Chicago as well as grants, fellowships, and residencies from the Ucross Foundation, The Hambidge Center for Creative Arts, New York Mills, The Key West Literary Seminar, Southern Oregon State University, Southern Illinois University Edwardsville, and Indiana University.