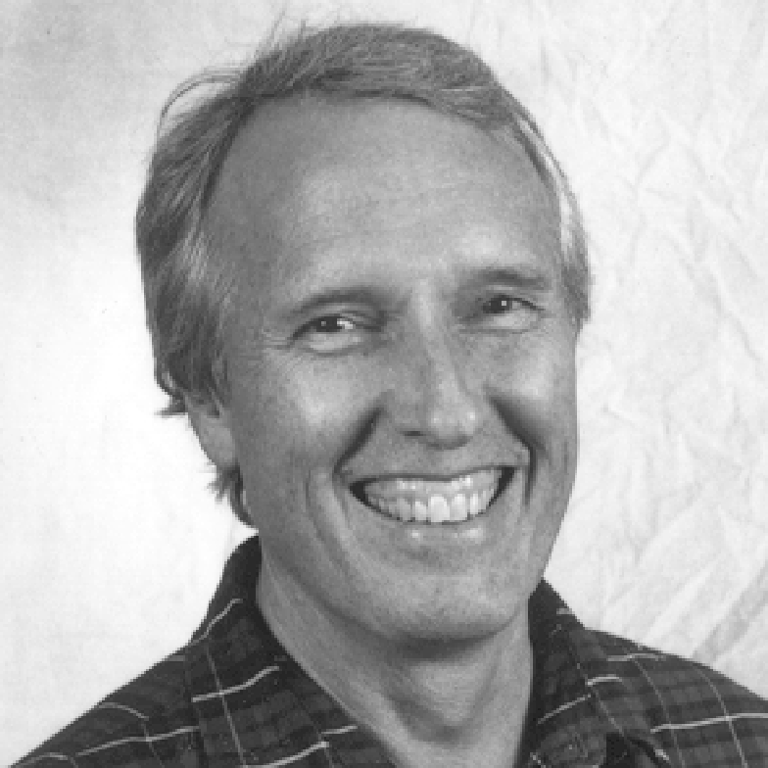 John Woodcock
Associate Professor Emeritus, English
woodcock@indiana.edu

Office Hours
Education
Ph.D., State University of New York, Stony Brook
M.A., State University of New York, Stony Brook
About John Woodcock
Selected Publications and Presentations
Co-producer of film "Planning for Floods." For Environmental Defense Fund, 1973-74. A 28-minute quasi-documentary integrating human-interest, scientific, and economic arguments for reform of federal flood protection policy. Nationwide distribution, including television.
"Literature and Science Since Huxley," a survey of the field, Interdisciplinary Science Reviews, vol. 3, no. 1 (March 1978), 30-45.
"Teaching Literature and Medicine: Theoretical, Curricular, and Classroom Perspectives," Studies in Comparative Literature 22 (Fall 1990), 41-5.
"Interpreting Medical Stories and Films." Three-hour presentation to family-practice medical residents and faculty, St. Francis Hospital (Indianapolis), 1998.
Entries for New York University School of Medicine's on-line Literature, Arts, & Medicine Database. To date, reviews of over thirty literary works, films, and artists. (The database was published in book form in 1996.)
Work-in-progress: Nine Lives: First-Person Stories of Dramatic Life Change. The life stories, as edited from interviews, of people who have experienced dramatic changes in the way they see the world and survived or better.
Selected Honors and Awards
Herman Frederic Lieber Memorial Award for distinguished teaching
FACET (Faculty Colloquium on Excellence in Teaching)