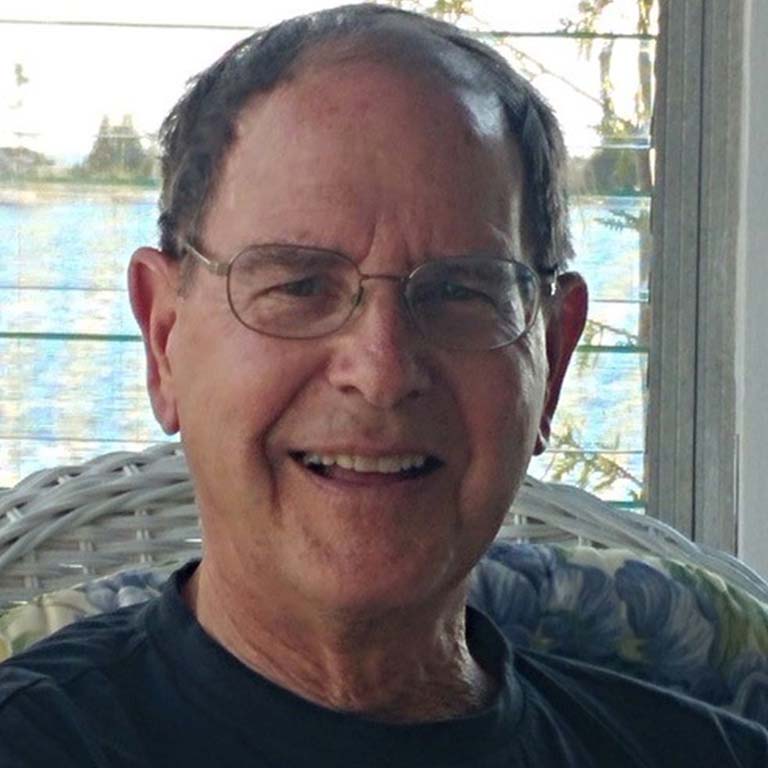 Paul John Eakin
Ruth N. Halls Professor Emeritus, English
eakin@indiana.edu

Office Hours
Education
Ph.D., Harvard University, 1966
M.A., Harvard University, 1961
A.B., Magna cum laude, History and Literature, Harvard College, 1959
Books
Touching the World: Reference in Autobiography (Princeton University Press, 1992).
Fictions in Autobiography: Studies in the Art of Self-Invention (Princeton University Press, 1985).
The New England Girl: Cultural Ideals in Hawthorne, Stowe, Howells, and James(University of Georgia Press, 1977).
Editions
American Autobiography: Retrospect and Prospect. Ed., with Introduction. University of Wisconsin Press, 1991.
On Autobiography, by Philippe Lejeune. Ed., with Foreword. University of Minnesota Press, 1989.
Recent and Forthcoming Presentations
Writing Life Writing: Narrative, History, Autobiography, with a Foreword by Craig Howes. Forthcoming from Routledge in 2020.
Vivendo Autobiograficamente: A Construção de Nossa Identidade Narrativa. Portuguese translation of Living Autobiographically: How We Create Identity in Narrative (2008). Trans. Ricardo Santhiago. São Paulo, Brazil: Letra e Voz, 2019.
"History and Life Writing: The Value of Subjectivity." Invited paper, symposium on "Life Writing Historicized: The Individual in Social and Cultural Context in Europe from 1300 to 1800," University of Miami, February 2019.
"Philippe Lejeune Turns Eighty." European Journal of Life Writing 7 (2018): n. pag. Web. 3 Oct. 2018.
"Does Autobiography Have a Future?" a/b: Auto/Biography Studies 32 (Spring 2017): 271-73.
"James Olney and the Study of Autobiography." Biography 38 (Fall 2015): 465-71.
"David Parker and the Good of Life of Writing." Biography 38 (Fall 2015): 482-84.
"My Autobiography Study." Interview with Liang Qingbiao. Journal of Modern Life Writing Studies 5 (Shanghai Jiao Tong University, China, Autumn 2015).
"Self and Self-Representation Online and Off." Frame (Utrecht, Netherlands) 28 (May, 2015): 11-29.
"The Referential Aesthetic of Autobiography." 1992. The Biographer's Revenge: Essays of Modern Western Research on Life Writing. Ed. and trans. Liang Qingbiao. Guangxi, China: Guangxi Normal University Press, 2015. 158-87.
"What Are We Reading When We Read Autobiography?" 2004. The Routledge Auto/Biography Studies Reader. Ed. Ricia A. Chansky and Emily Hipchen. New York: Routledge, 2015. 214-21.
"Afterword." Classic American Autobiographies, ed. William L. Andrews. 3rd ed., Signet Classics. New York: Penguin, 2014. 463-70.
Fictions in Autobiography: Studies in the Art of Self-Invention. 1985. Reissued in the Princeton Legacy Library. Princeton, NJ: Princeton University Press, 2014.
"Autobiography as Cosmogram." Storyworlds 6 (2014): 21-43.
Selected Articles since 2008
"Travelling with Narrative: From Text to Body." In The Travelling Concepts of Narrative, ed. Mari Hatavara, Lars-Christer Hydén, and Matti Hyvärinen. Amsterdam: John Benjamins, 2013. 83-92.
"Vivre dans l'histoire: autobiographie, memoir(s), mémoires." In Le sens du passé: pour une nouvelle approche des Mémoires, ed. Marc Hersant, Jean-Louis Jeannelle, and Damien Zanone. Rennes: Editions de la Licorne, Presses Universitaires de Rennes, 2013. 351-61.
"Identiteitsuitrustingen: technologie, herinnering, narratief" ["Identity Equipment: Technology, Memory, Narrative"], Tijdschrift voor Biografie[Utrecht, Netherlands]1 (2012), 7-16. This issue of Biografie includes three responses to my essay, and my reply, "Digitale identiteiten: Een reactie op het commentaar van JaapBos, Tanny Dobbelaar en Rudolph Glitz" ["Digital Identities: A Reply to Jaap Bos, Tanny Dobbelaar, and Rudolph Glitz"] (26-27). There is also an interview: "Interview met John Eakin" ["Interview with John Eakin"] by Monica Soeting (4-6).
"Eye and I: Negotiating Distance in Eyewitness Narrative," Partial Answers 7 (2009): 201-12.
"Talking about Ourselves: Autobiography, Narrative Identity, and Everyday Life," The Protean Forms of Life Writing: Auto/Biography in English, 1680-2000. Ed. Angelo Righetti. Naples: Liguori Editore, 2008. 9-26.
"The Economy of Narrative Identity," (1) Economists' Lives: Biography and Autobiography in the History of Economics. Supplement to History of Political Economy 39 (2007). Durham, NC: Duke University Press, 117-33. (2) Controlling Time and Shaping the Self: Developments in Autobiographical Writing since the Sixteenth Century, ed. Arianne Baggerman, Rudolf Dekker, and Michael Mascuch. Leiden, Netherlands: Brill, 2011. 231-45.
Selected Honors and Awards
Fellowships: American Council of Learned Societies, 1987; Visiting Fellow, Humanities Research Centre, The Australian National University, Canberra, Australia, 1990.
Special session devoted to my work, "Autobiographical Worlds: In Celebration of Paul John Eakin," MLA Convention, San Diego, December 2003.
Festschrift issue of a/b: Auto/Biography Studies 29 (Summer 2008), dedicated to James Olney and myself.