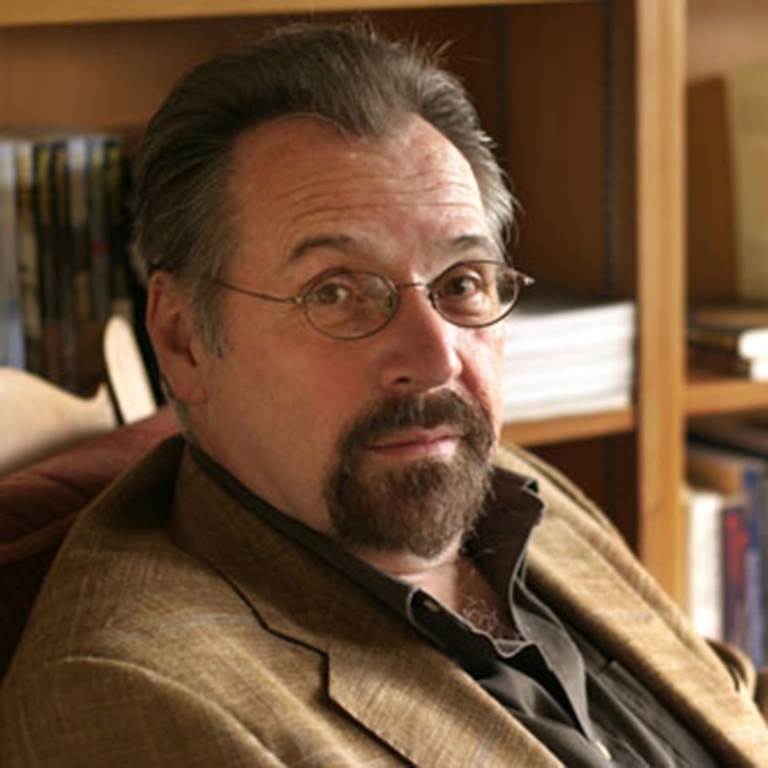 Anthony V. Ardizzone
Chancellor's Professor Emeritus, English
ardizzon@indiana.edu

Office Hours
Education
M.F.A., Bowling Green State University, 1975
About Anthony V. Ardizzone
Tony Ardizzone was born and raised on the North Side of Chicago and is the author of eight books of fiction, including the novel The Whale Chaser, which was published in Fall 2010 by Academy Chicago Publishers, and the recently completed interconnected collection The Calling of Saint Matthew: Stories of Rome. He is also the editor of the anthology The Habit of Art: Best Stories from the Indiana University Fiction Workshop, which Indiana University Press published in 2005, as well as the novel In the Garden of Papa Santuzzu, published by Picador USA/St. Martin's Press in 1999 and released in paperback in 2000, and the interconnected collection Larabi's Ox: Stories of Morocco, published by Milkweed Editions. In Spring 2013 the University of Georgia Press will reissue his first book of short stories, The Evening News, in paperback as part of the press's celebration of the 30th anniversary of its Flannery O'Connor Award competition.
Ardizzone's creative writing has received the Flannery O'Connor Award for Short Fiction, the Chicago Foundation for Literature Award for Fiction sponsored by the Friends of Literature, the Milkweed Editions National Fiction Prize, the Pushcart Prize, the Virginia Prize for Fiction, the Lawrence Foundation Award, the Bruno Arcudi Literature Prize, the Prairie Schooner Readers' Choice Award, the Black Warrior Review Literary Award in Fiction, the Cream City Review Editors' Award in Nonfiction, as well as two individual artist fellowships in fiction from the National Endowment for the Arts.
In 2012 Ardizzone was given Indiana University's Trustees Award for Teaching, and in 2005 he was the recipient of the Tracy M. Sonneborn Award, given annually by Indiana University to a faculty member for outstanding teaching and research. At Indiana University he offers courses in creative writing and the craft of fiction, ethnic American literature, 20th century American fiction, creative writing pedagogy, and literary interpretation. He has served two terms as Director of the Creative Writing Program, as well as a pair of terms on the Board of Directors of the Association of Writers and Writing Programs. In 2006 Indiana University named him Chancellor's Professor of English, a title given to faculty members who have achieved local, national and international distinction in teaching and research, and the interaction between teaching and research. Prior to coming to Indiana, he taught for nine years at Old Dominion University in Norfolk, Virginia, where he founded its creative writing program and served as its program director. He has also taught for several years in the low-residency MFA Program at Vermont College in Montpelier.
Web site:  https://www.tonyardizzone.com/
Research Interests
Creative Writing (Fiction), Modern and Contemporary Fiction, Ethnic American Literature
Selected Honors and Awards
- 2005 Tracy M. Sonneborn Award, Indiana University, Bloomington
- Flannery O'Connor Award for Short Fiction
- Milkweed National Fiction Prize
- Chicago Foundation Award for Fiction, sponsored by the Friends of Literature
- The Pushcart Prize
- The Virginia Prize for Fiction
- The Bruno Arcudi Literature Prize
- Two National Endowment for the Arts Creative Writing Fellowships